Cheng Xiang Designer Jewellery & Artware Store /?程香艺术品中心
???
Inside Wu Yi Tea City, you enter into a myriad world of quaint little stores and tea shops and tucked away in one of the little pathways on the first floor, soon after you enter through the main doors, you'll find the entrance to Ms Cheng Xiang's artware and jewellery store.?
The store houses some beautiful and unique designer jewellery, made from top quality gem stones, in both traditional Chinese and modern "western" styles, but with a special flavour all of their own; many with gold or silver settings, for a really classy yet unpretentious look.?
??
??
They also custom-make pieces according to clients' specifications and can create individual and exquisite designs, which are truly one of a kind, yet at an affordable and reasonable price.The beautiful necklaces, bracelets, earrings, etc, make lovely gifts for friends or family members, as well as being simply a nice treat for oneself!?
???
???
?
Ms Cheng also has a rare and high-class collection of Agalloch and Sandalwood carvings, as well as a wide variety of genuine agalloch and sandalwood incense, all of very good quality and available as either incense sticks or in powder form.Ms Cheng is an expert on Agalloch wood, one of only a handful of women with such a deep knowledge of the subject.
???
???
The store, which was opened a couple of years ago, now has a regular following and clientele, and many patrons like to visit, simply to look at the beautiful jewellery and artware, enjoy some delicious teas with Ms Cheng, listen to her or her staff play the Chinese harp (Gu Qin) and generally get away from the hustle and bustle outside and enjoy a moment to relax in the attractive surroundings.??The store is open till late and DDA members can enjoy some discounts on purchases at the store on presentation of their membership cards.?
???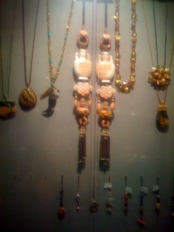 ?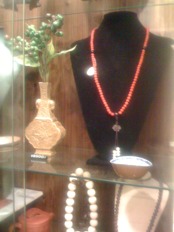 ?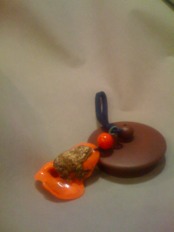 ?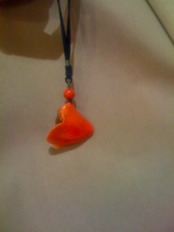 ?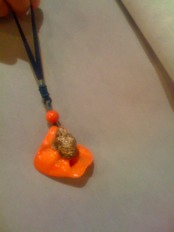 ?
The store is located at:No. 102 Wu Yi Tea City, 3 – 7 Yu Bing Nan Road, (Near Wu Yi Road junction)?
Telephone: Ms Cheng Xiang 13818665859 / 62331311??
For examples of exquisite jadeite jewellery see: www.yonghetang.com
VANSH (Jewelry)?The brilliance and sparkle of

jewelry has been a form of artistic self-expression of elegance and beauty of a

woman since time immemorial. An expression for the woman who is sophisticated, self-assured,

stylish and daring. Who sometimes leads and sometimes is not afraid to follow.

A signature collection that makes a statement…sometimes bold, sometimes

understated.?Original and distinctive, you can choose from a collection of

diamonds, gold and silver.
Silver: Originating from the famous shores

of Bali, our silver collection is a unique range of stunning eye catching

pieces…pendants and earrings in 925 silver set with semi precious stones,

marble, mother of pearl, with exquisite silver filigree, completely hand

worked. Rings in silver, mahogany and mother of pearl.